Senior Computational Chemist (Fragment-Based Lead Generation)
Scientific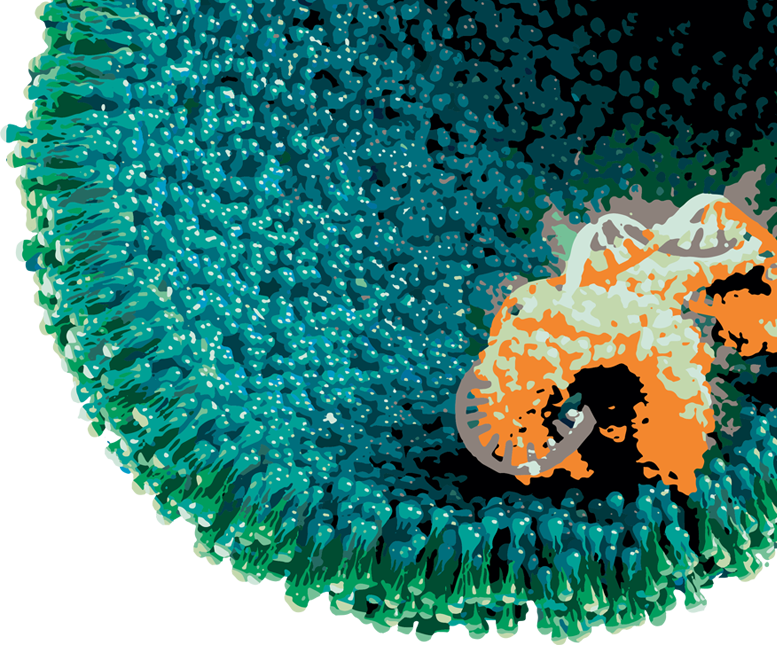 Location:
Cambridge, England, United Kingdom
Job reference: R-009350
Posted date: Jun. 22, 2017
Click To Apply
Position: Senior Computational Chemist (Fragment-Based Lead Generation)
Location: Cambridge, UK.
Salary: Very competitive with excellent benefits
At AstraZeneca we turn ideas into life changing medicines. Working here means being entrepreneurial, thinking big and working together to make the impossible a reality.
Our scientific leadership ambition rests on our ability to attract and retain the best scientists. We continue to attract senior scientists from academia and industry, who are excited by the quality of our science, and the potential of our pipeline makes the Innovative Medicines and Early Development (IMED) Biotech Unit a great place to work.
At the same time, we are committed to inspiring the next generation of scientists by giving them opportunities to develop their skills and follow the science they are passionate about.
This is an opportunity for an experienced computational chemist to play an influential role in Fragment Based drug discovery projects across Innovative Medicines at AstraZeneca, based in Cambridge UK. In this role, you will guide chemistry design on multiple projects collaborating with other computational chemists, medicinal chemists, structural biologists, biophysicists and biologists across multiple therapeutic areas. These include Cardiovascular & Metabolic disease, Oncology, Neuroscience and Respiratory & Inflammation. This will draw upon your ability to work proactively across multiple projects within a dynamic team environment to help develop high-quality lead compounds ultimately leading to new clinical candidate drugs.
With a strong background in modern computational medicinal chemistry techniques for small molecule optimisation, structure-based drug discovery and data analysis you will play a key role in the success of the global fragment based lead generation group within drug discovery.
We will encourage you to publish your science in internationally recognised journals and conferences and contribute to the development of computational chemistry and medicinal chemistry disciplines. You will do this by identifying and driving improvements and innovations that advance computational capabilities and drug discovery projects.
You will have;
A Ph.D in the area of computational chemistry or B.Sc./M.Sc. degrees with substantial experience of working in the area of computational chemistry.
The innate ability, experience and confidence to guide and mentor a team on the application of computational methods to guide compound design.
The experience to take responsibility for identifying opportunities for future computational capability enhancements, including liaison with external software providers and academia as required.
Significant computational chemistry experience in a drug discovery unit or fragment chemistry group and a passion for drug discovery ideally with experience of cross-site project work.
A clear understanding of broader medicinal chemistry concepts and strategy with a track record of applying innovative solutions that have positively impacted project delivery.
A thorough understanding of how computational chemistry contributes to and influences drug discovery projects together with a good appreciation of other relevant disciplines, especially medicinal chemistry and structural biology.
Experience and competence in structure-based and ligand-based design techniques.
Excellent written and oral communication skills with a strong ability to work well in multidisciplinary project teams and to proactively guide medicinal chemists via the timely application of the most appropriate computational methods and data analytics to influence compound design.
Excellent time management skills, forward planning and a delivery focus.
Apply now to join us and help turn ideas into life changing medicines!
AstraZeneca is an equal opportunity employer. AstraZeneca will consider all qualified applicants for employment without discrimination on grounds of disability, sex or sexual orientation, pregnancy or maternity leave status, race or national or ethnic origin, age, religion or belief, gender identity or re-assignment, marital or civil partnership status, protected veteran status (if applicable) or any other characteristic protected by law.
Applications Open: 22nd June 2017
Applications Close: 23rd July 2017
Click To Apply
Senior Computational Chemist (Fragment-Based Lead Generation)
Scientific
AstraZeneca in the UK
Our 6,700-strong UK workforce is based across seven sites in the UK, including our new research facilities and global corporate headquarters in Cambridge. The Cambridge Biomedical Campus (CBC) is globally renowned as a leading centre of research, education and patient care. For AstraZeneca, the campus is the perfect environment in which to foster a vibrant culture of open innovation and collaboration.